Godinne
Godinne is one of the pretty villages of the municipality of Yvoir, daughter of Haute-Meuse, in the province of Namur. In the surroundings, you will find cities with real cultural, artisanal and wealth riches.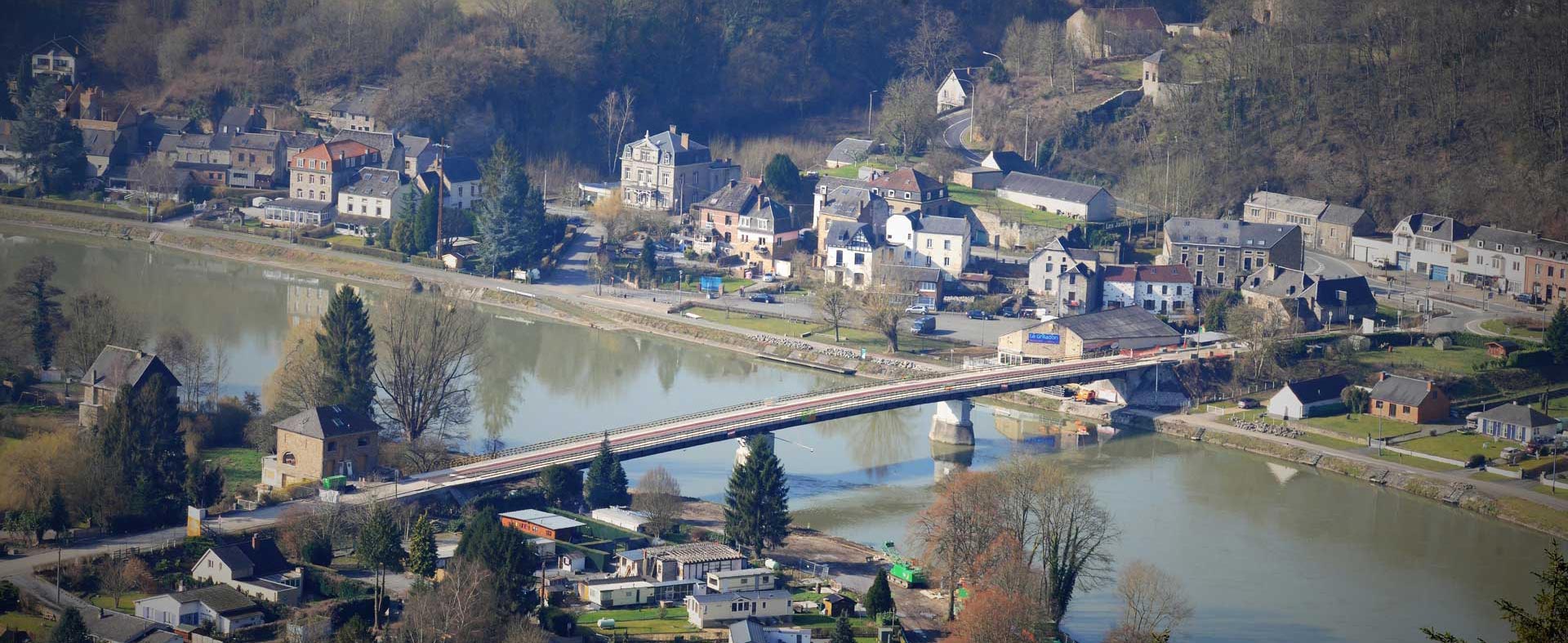 Annevoie
Annevoie, its magnificent water gardens of the eighteenth classified major heritage of Wallonia.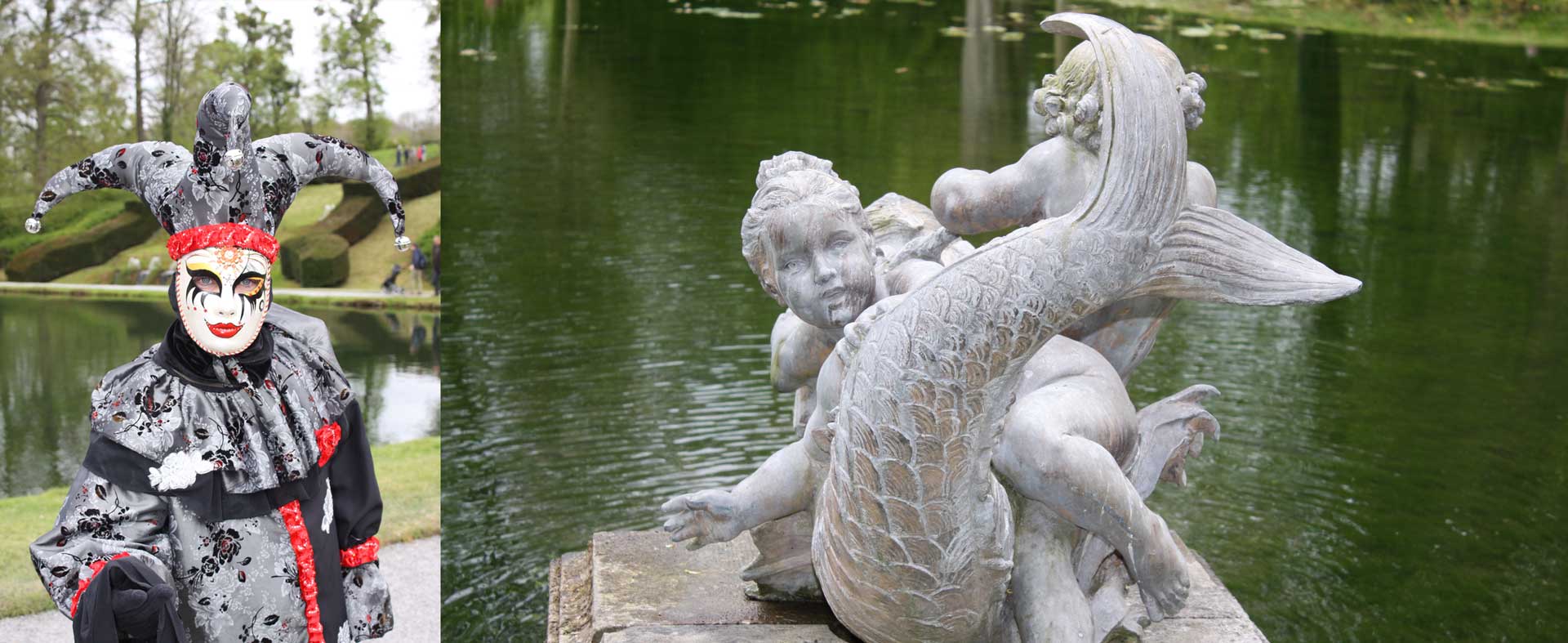 Namur
Capital of Wallonia, its citadel and Walloon festivals, its historic heart, its shops.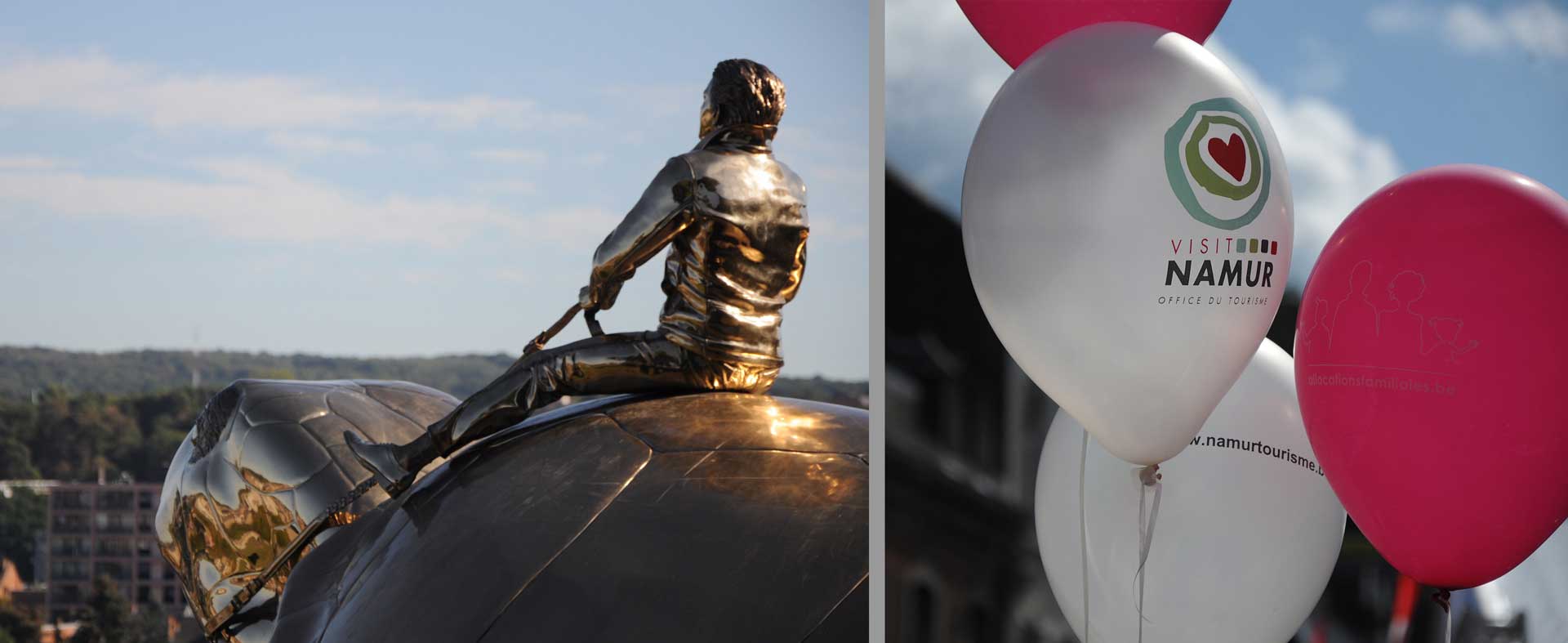 Dinant
Its croisette, its collegiate church, its citadel, its caves, descent of the Lesse by kayak, its museums.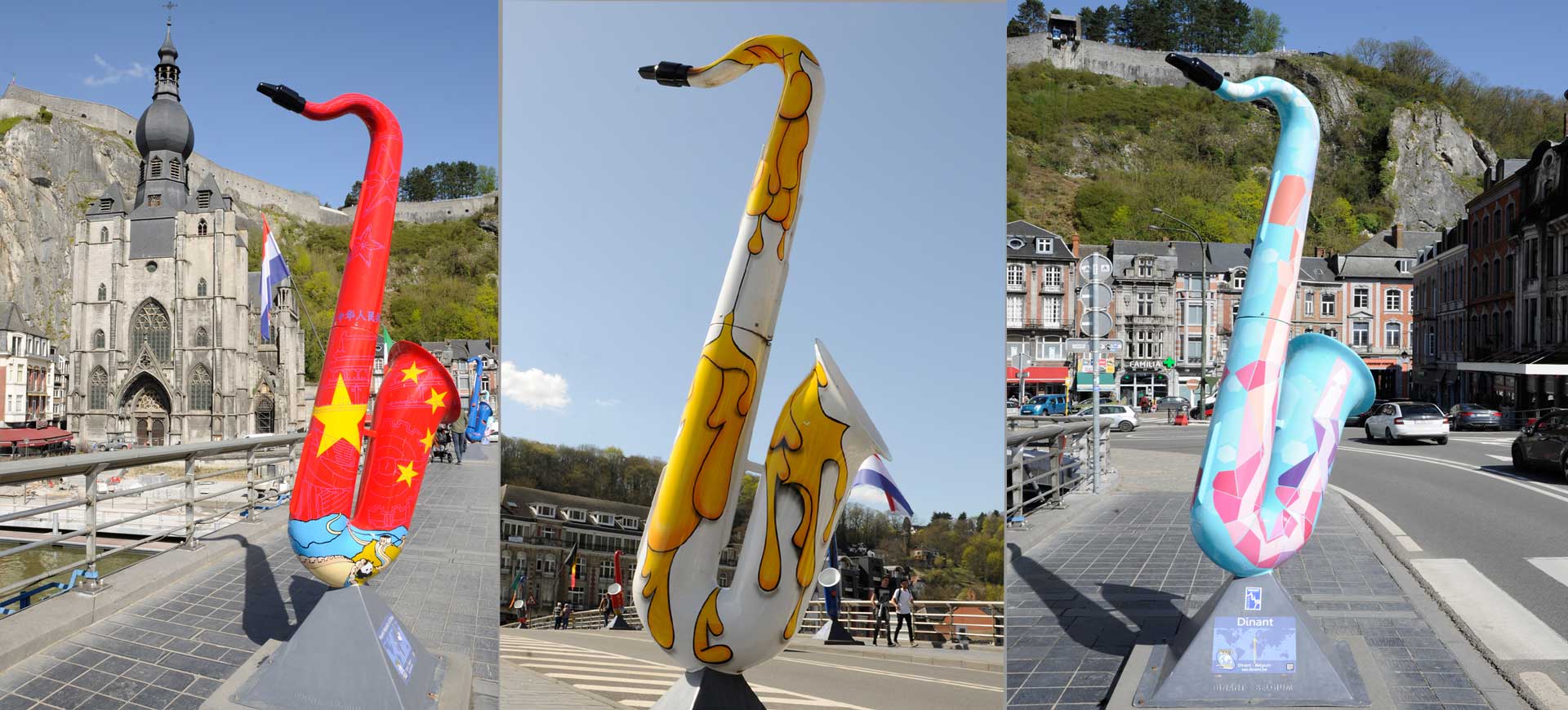 Maredsous
His abbey, his beers and cheeses.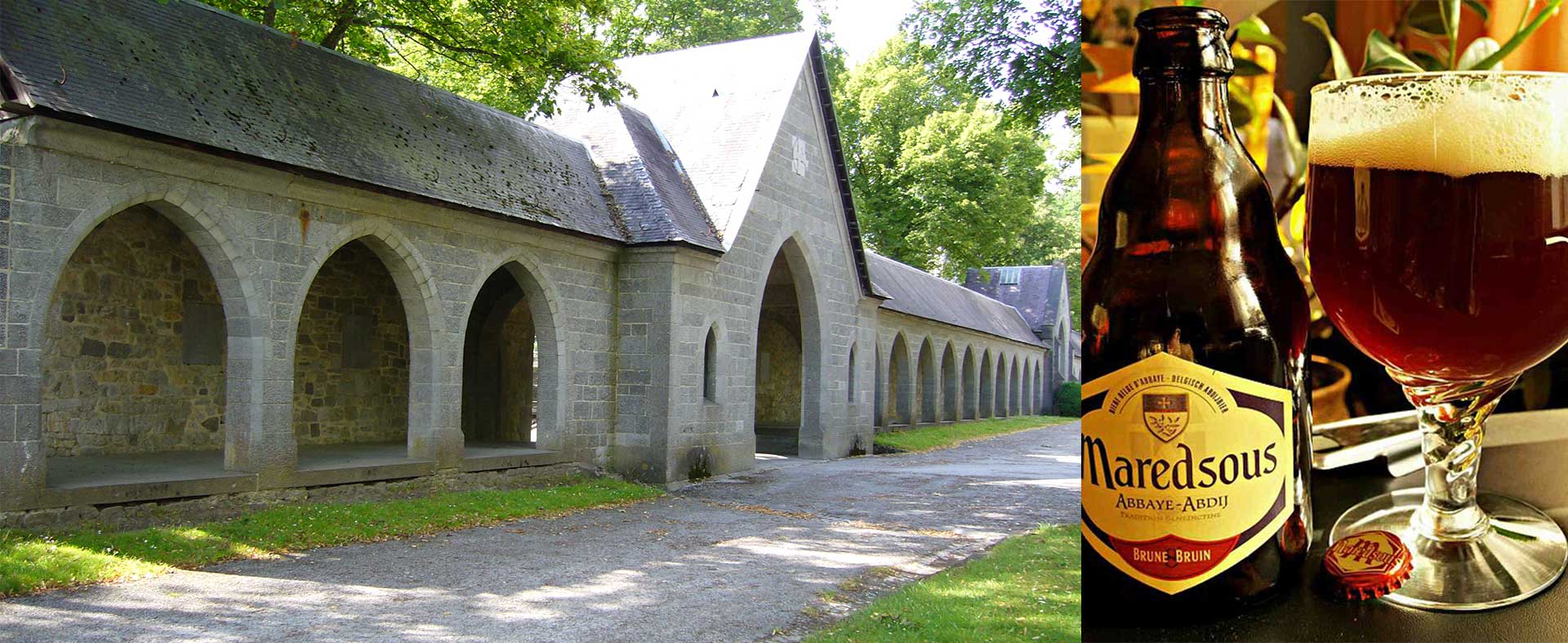 Yvoir
Marked walks, organized tours of a mill, a field, a well-known brewery, not to mention its recreational island on the Meuse ... Yvoir offers a field of discovery and exceptional relaxation.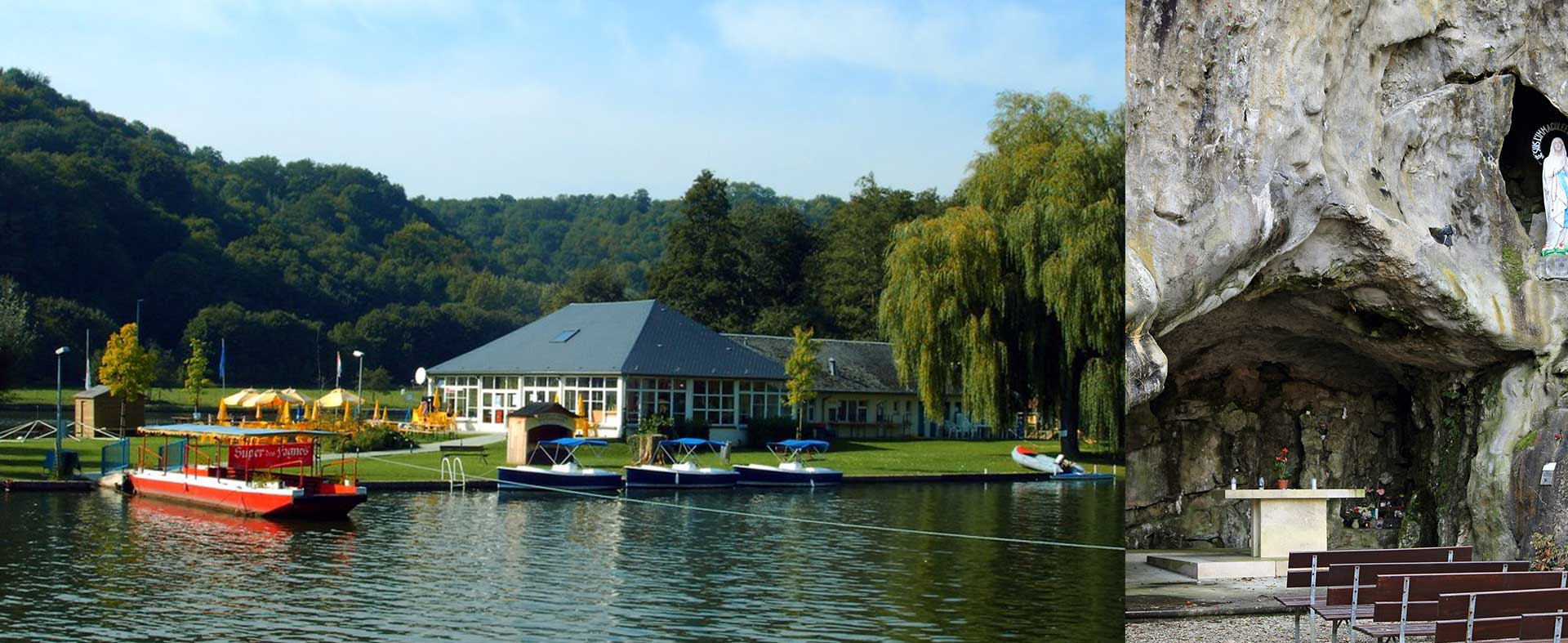 Profondeville
Profondeville with its woods, its countryside and its banks of the Meuse, it is nearly 250 km of paths and paths for pedestrians and cyclists.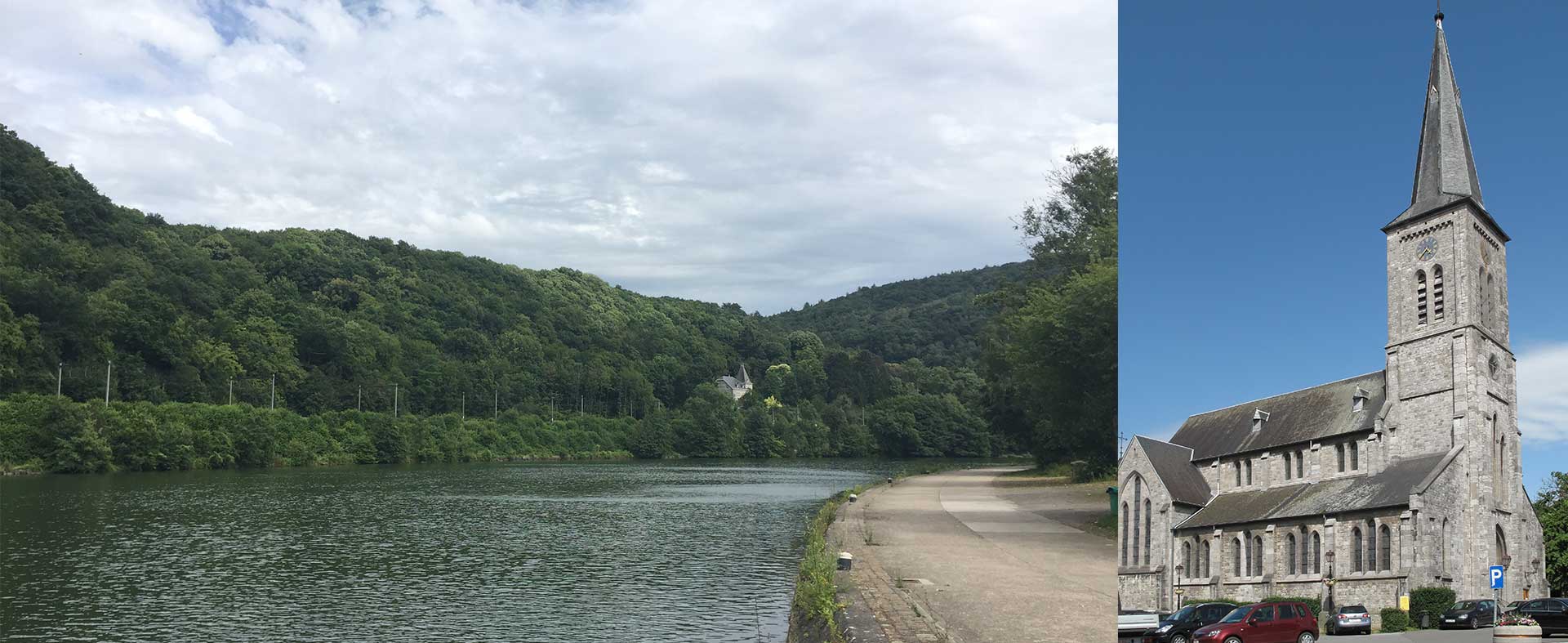 What to do during my stay ?
NATURE
After enjoying the brand new wellness area, a good barbecue on one of the terraces or a part of kicker, petanque, you can also explore the region in all seasons. Wonderful walks and bike rides await you in the nearby countryside and forests.
www.walloniebelgiquetourisme.be
RESTORATION
Godinne and its surroundings will offer you complete and traditional maps of the region. Don't hesitate to discover local products ...
Local producers will open their doors ...

Ideas and advice of restoration :
Restaurants in Godinne and the surrounding area (Map)
Best Restaurants in Godinne, Namur Province (Tripadvisor)
RECREATIONAL
In the heart of the Haute-Meuse, come to meet a preserved nature with varied landscapes. Activities for everyone are offered: walking, cycling, mountaineering, caving, kayaking, pedal boating, paddling, towed buoy, water skiing, paragliding, adventure, fishing ...
Ride a bike
Lover of 2 wheels? Feel free to explore the region, its plains and forests, by bike or motorbike to feel all the nature around you !
Walk
Put your shoes on and go exploring this beautiful region, who knows what wonders you can find out ?
Kayak, pedal boat, ...
With its proximity to the Meuse and Île d'Yvoir, you have access to all kinds of water activities, pedalo, paddle, towed buoy, kayak.
Relaxation with friends
Are not the stays after all just as much to enjoy with family or friends over a drink ?
Outdoors
A spacious garden, ideal for children who accompany you. Let your toddlers have fun while enjoying moments of relaxation on the terrace equipped. From the first sunny days to the bright autumn days, get some fresh air in the garden or on the terraces equipped with tables and chairs, a gas barbecue and garden beds. Outdoor games are at your disposal. The ornamental point of water requires all the parents' attention to the children so that the stay remains soothing and unforgettable. Walks - Discoveries The strategic position of this cottage is ideal among other things to get to to know this beautiful region.
Near
Open every day of the week, the Spar store of Godinne is a convenience store where you will find everything you need every day. From drinks to shampoos to charcuterie, this small business located near the cottage, you will be very useful during your stay. Opening hours: Monday to Saturday: 08:00 to 20:00 / Sunday: 08:00 to 13:00